Knowledge » Experience » Integrity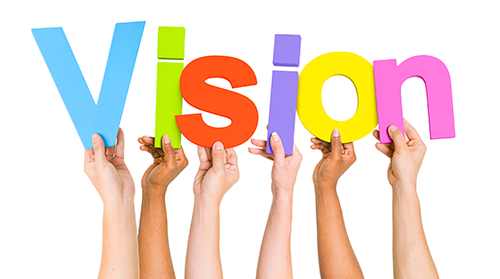 Exstare Federal Services Group, LLC® is a full-service management consulting firm located in Alexandria, Virginia, a short distance from our nation's capital. Our depth of understanding the transportation industry enables us to offer clients a comprehensive array of services focused on small business matters governed by federal, state and local policies. Our core capabilities also include strategic planning and government relations. We have dedicated our years of experience and expertise to assisting airports, state departments of transportation, cities, transit agencies, domestic and international companies, small and emerging businesses, law firms, and trade associations.
Nancy K. West, Founder and Managing Member of Exstare, has been an effective member of government affairs, airport, and federal transportation management teams for nearly three decades. Her particular expertise is in the areas of public policy, and disadvantaged business enterprise (DBE) program development, implementation and analysis. Nancy is well-known for her experience and successful track record affecting national policies for federal DBE programs, airport funding, and other transportation initiatives. She is skilled at creating consensus among people and organizations with diverse interests and backgrounds, guiding organizations to help them achieve priorities, analyzing and synthesizing complex data, public speaking and marketing.
In January 2015, the Transportation Research Board's Airport Cooperative Program published ACRP Report 126, A Guidebook for Increasing Diverse and Small Business Participation in Airport Business Opportunities. Nancy West was the project director and principal investigator for this project. Exstare also assisted in the research and development of ACRP Report 54, the first ever Resource Manual for Airport In-terminal Concessions. The manual covers the full scope of planning, developing and managing in-terminal concessions, and is a useful tool for airport staff, policy makers, concessionaires and other airport stakeholders. Exstare conducted the first disparity study in the country dedicated solely to disadvantaged business enterprise participation in airport concessions, which the City of Phoenix released in May 2010.