Knowledge » Experience » Integrity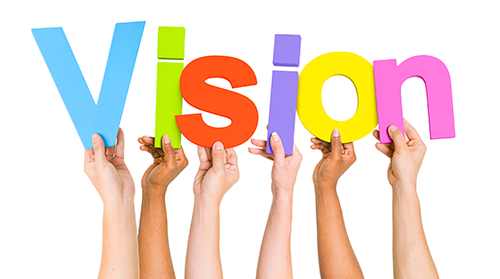 Exstare Federal Services Group, LLC® is a management consulting firm based in Alexandria, Virginia, a short distance from our nation's capital. When the firm began in 2005, our initial focus was providing high-level support services to assist airports in their implementation of the Federal Airport Concession Disadvantaged Business Enterprise (ACDBE) Program and the Federal Disadvantaged Business Enterprise (DBE) Program. Since then we have expanded our core services to include disparity studies, strategic planning, public relations, business diversity program assessments, and government relations. Exstare's portfolio of clients includes large, medium and small hub airports, cities, state departments of transportation, redevelopment authorities, law firms, transit agencies, and global consulting firms. Exstare is often sought after because of its high level of expertise, practical experience, and confidentiality in serving clients.
Nancy K. West, Founder and Managing Member of Exstare, has been an effective member of government affairs, airport, and federal transportation management teams for over three decades. She has a rare combination of legislative, federal agency, airport, private sector, and trade association experience. Nancy is well-known for her successful track record affecting national policies for Federal DBE and ACDBE Programs, airport funding, and other transportation initiatives. She has received awards from the Federal Aviation Administration and minority/women focused organizations for her work in that regard. Nancy is skilled at creating consensus among people and organizations with diverse interests and backgrounds, guiding organizations to help them achieve priorities, analyzing and synthesizing complex data, public speaking and marketing.
Kerry Hammond, Exstare's Business/Research Manager, started out primarily managing business functions, but quickly became a contributor to a variety of client projects. Since joining the firm in 2012, she is instrumental in conducting research and analyses for DBE and ACDBE projects, preparing a variety of statistical data, assessing anecdotal evidence for disparity studies, and developing information for research projects. Kerry earned her undergraduate degree in Business Administration and her master's degree in Health Services Administration from Strayer University.
In January 2015, the Transportation Research Board's Airport Cooperative Program published ACRP Report 126, A Guidebook for Increasing Diverse and Small Business Participation in Airport Business Opportunities. Nancy West was the project director and principal investigator for this project. Exstare also assisted in the research and development of ACRP Report 54, the first ever Resource Manual for Airport In-terminal Concessions. The manual covers the full scope of planning, developing and managing in-terminal concessions, and is a useful tool for airport staff, policy makers, concessionaires and other airport stakeholders. Exstare conducted the first disparity study in the country dedicated solely to disadvantaged business enterprise participation in airport concessions, which the City of Phoenix released in May 2010.